Coyote Control Services In St. Petersburg, FL
A coyote on your property is more than just a nuisance; an animal like that can put you and those around you in danger. If your property has been invaded by one or more coyotes, you need a team of experienced professionals to come in and eliminate the problem once and for all. And that's where we can help. As an established wildlife control company in St Petersburg, FL, we have the tools to remove coyotes from your property in a quick, effective fashion.
By attempting to tackle a coyote invasion on your own, you could wind up putting yourself at risk for serious injury. Don't take chances with your safety when our team is at your service. When you
call on us
, we'll arrive at your property quickly to address the situation. We pride ourselves on offering excellent service and reasonable rates; and we go out of our way earn our customers' trust.
For more information about our coyote control services or to enlist our help, call
Wildlife Control
today.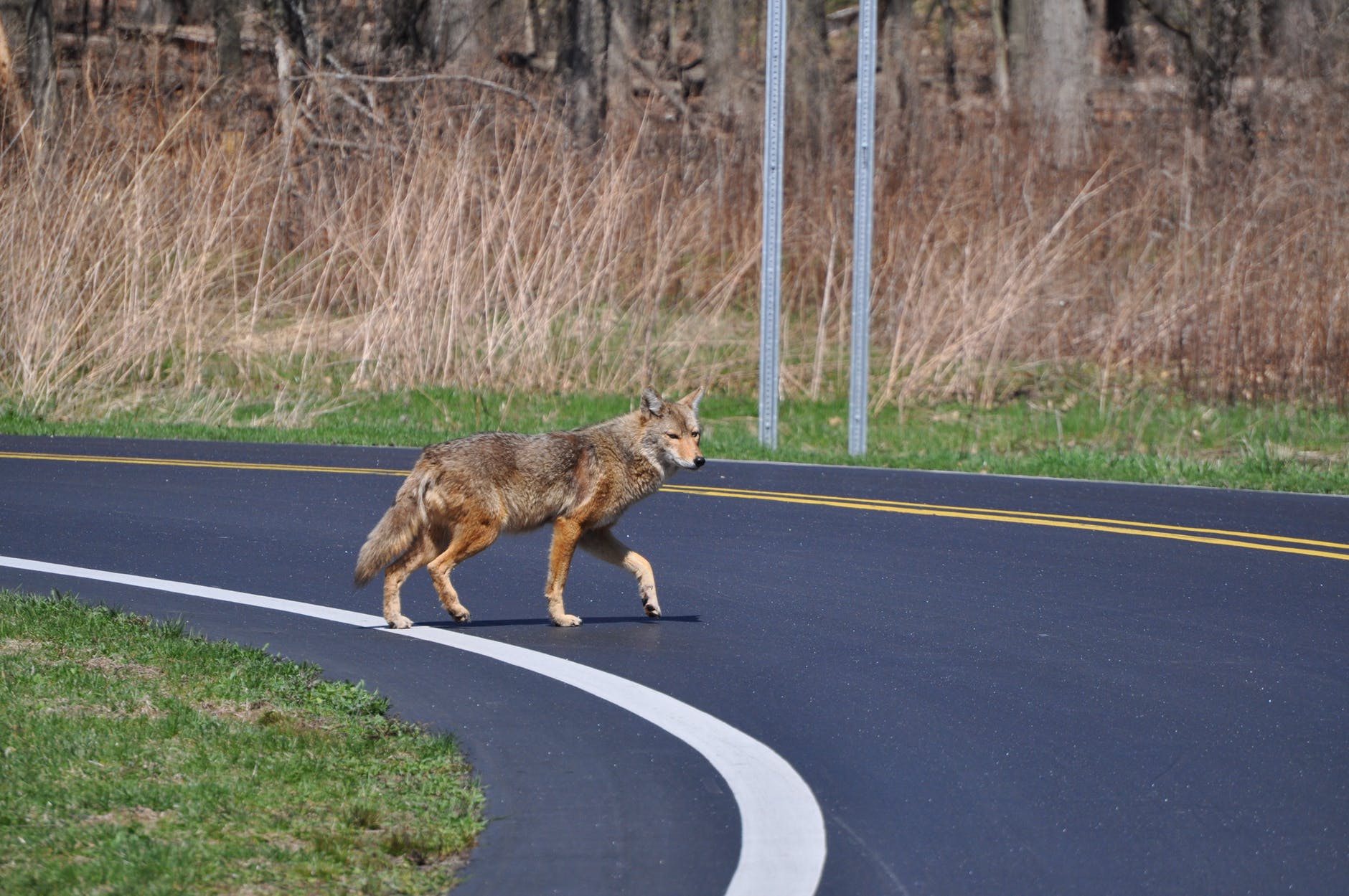 Open 24 hours a day, 7 days a week
They were Awesome! Came and picked up a sick opossum in my yard! Very friendly and accommodating!

- Terri Higgins. 1/5/2020

The most detail oriented company I have come across. If you hear anything scratching or chewing in your house or business this is the company you want on your side.

- daniel carlson. 0/22/2020

The people on the phone were very informative

- robert rosario. 11/4/2019

Robert and Wildlife Control are the best! I highly recommend them. Robert responded to our wildlife pest issues immediately, provided a cost-effective, humane solution and followed up to make certain that his solution worked. He even went out of his way to repair some broken equipment AND then came back again on his own time to provide any even better solution. Wildlife Control is a first-class company and Robert is a good person!

- Stuart Rogel. 5/15/2019

Robert was very helpful and knowledgeable, he explained everything we needed to know about how he was trapping the animals and transporting them to a better home location... I would recommend his service for any animal sevices needed.

Robert is knowledgeable and a great communicator; always on time and very professional. He explains the process and the reasons for taking various steps, and addresses any concerns I've had. He also has made himself useful in other ways, providing repairs and extras on things that weren't in the contract, and has come out to the house unscheduled once or twice when I had concerns, both added perks. I'd highly recommend him for any pest control needs and will most definitely call him first thing should other (god forbid!) issues arise.

What a wonderful experience, Very professional, on time, explained the process to me , and at a fair price.

I would recommend this company, and will use them again in the future if needed.

- Kathleen FItzpatrick. 2/24/2016